Learn more about the business and our team
Uttoxeter Cycles was bought by John back in 2001 after working part time there. Since then, the shop was grown into a new premise in 2012, hosting its own dedicated workshop. 
We have carried out all kinds of repairs and services in the last 20 years. The shop continues to strive forward meeting consumer demands with new bikes and workshop jobs.
If there's a job that you need looking at, or a bike you're interested in, one of our fantastic team members will be happy to discuss with you. Bikes are our thing!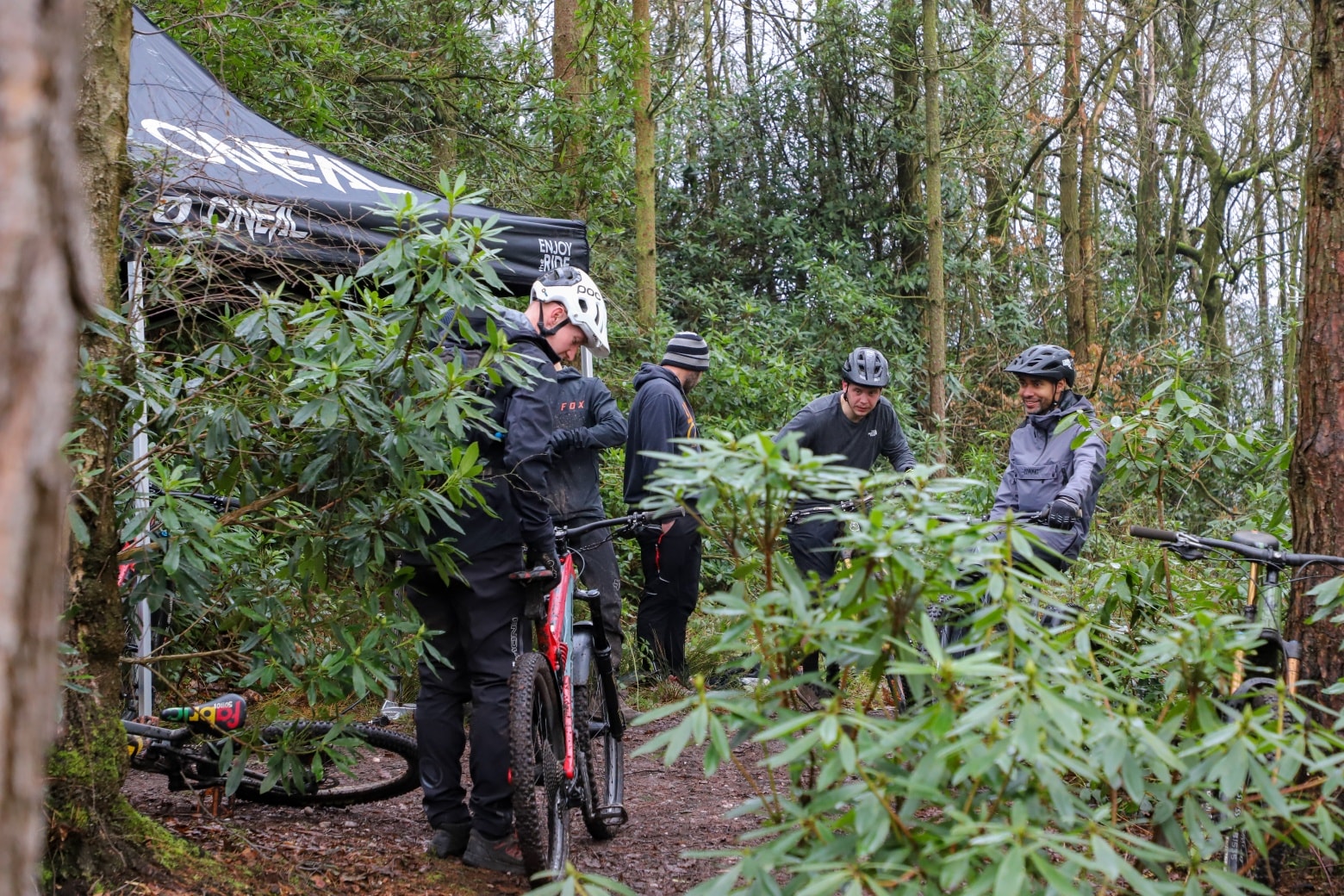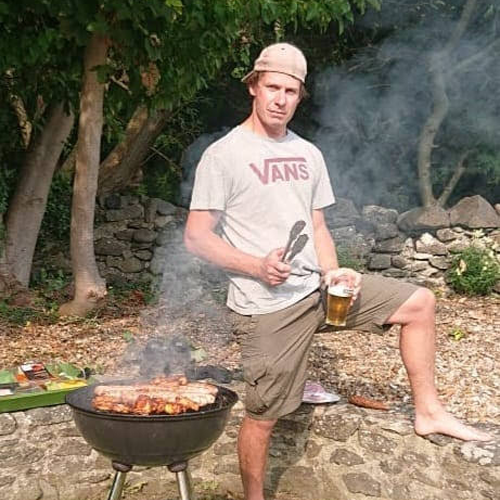 Hello, My name is John Kucharik. I'm the the shop owner, usually found hiding in the workshop spannering…
I ride an Orange Five round the Chase or down the Local. At weekends I'm usually seen at one end of the country or the other in our newly built race van at the National BMX series or just away with the mountain bikes!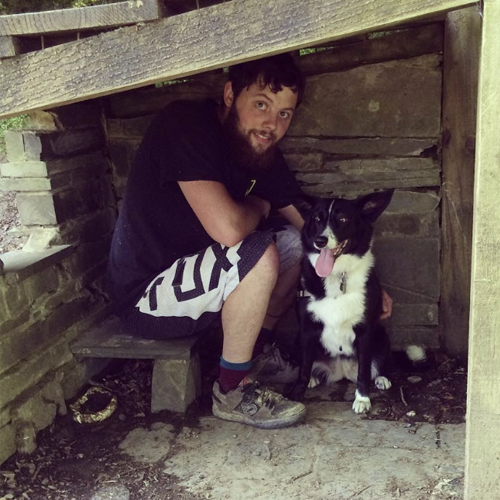 I'm Rob aged 32, you will normally find me at the shop, in the woods on my bike, or trail building or with the family on our bikes!
I used to work for a contractor, building bike trails. I'm Currently riding a Pivot Firebird down the local or at a bike park. Can't decide if the post ride beer is better than the ride.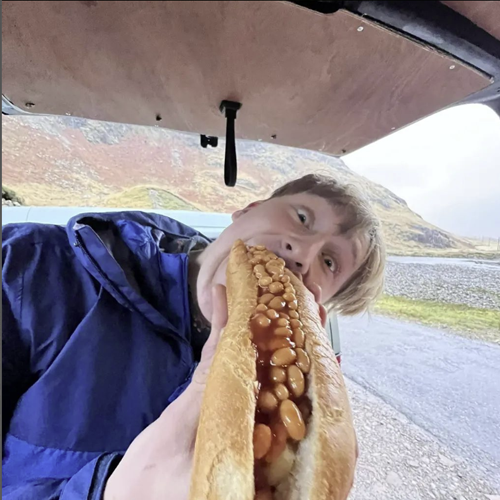 Hey my name is James aged 20. Work down at the shop on Saturdays, I ride a Giant Reign SX and love going wild swimming.
I'm currently building my camper to travel in. I will upload some photos when I'm on the road, so check out my socials for that.